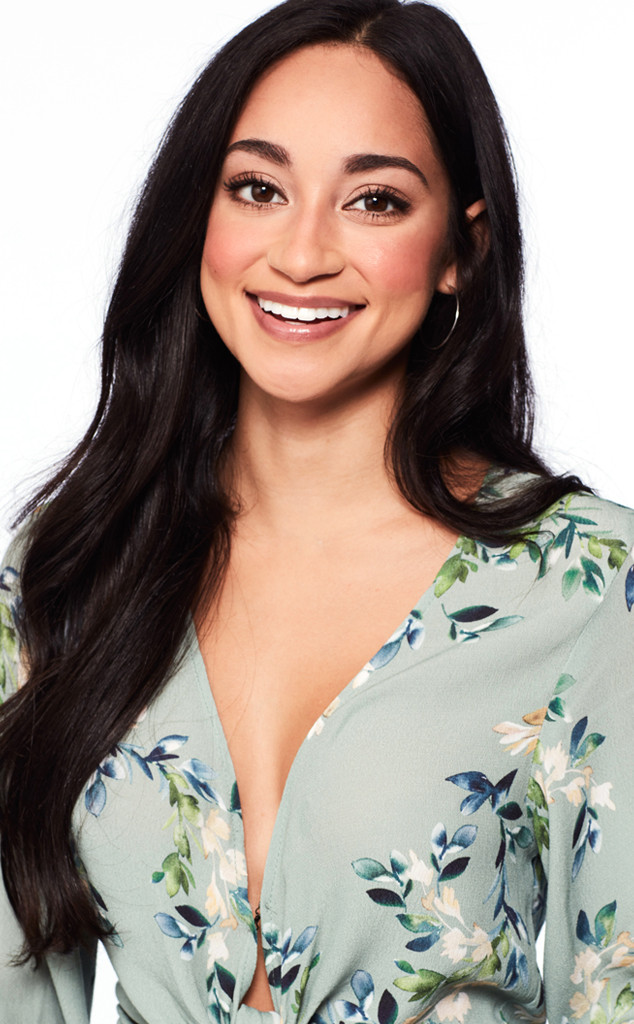 ABC
This letter from the editor is sizzling off the presses. 
Tonight's group date on The Bachelor took Peter Weber's suitors to Costa Rica, the place the women had been requested to pose of their bikinis for an opportunity to get featured on the quilt of Cosmopolitan journal. In the end, Cosmo editor-in-chief Jessica Pels picked Victoria Fuller (who took a danger and kissed Peter throughout their picture shoot) because the fortunate winner. However as Pels simply revealed, these photographs will not truly make it to the printer in spite of everything. 
In a letter titled "Why We're Not Publishing the Cosmo Bachelor Cover," Pels explains how an issue involving Victoria helped the employees make their resolution. 
"As you probably know, the details about upcoming plot points on The Bachelor are as closely guarded as nuclear codes," she writes. "When my team and I flew down to Costa Rica for our challenge, we weren't told who our models were going to be. We didn't even meet them until we were all on camera on-set, ready to start our shoot."
Pels continues, "So when it came time for me to choose the winner of the challenge—whose prize was a digital cover of Cosmo—all I knew about the contestants were their first names and the energy they conveyed through the camera lens."
It wasn't till she found that Victoria, 26, wore White Lives Matter merchandise in a previous modeling marketing campaign that the unique provide was rescinded. 
When Peter's season of The Bachelor started airing earlier this month, Victoria got here underneath hearth showing in an commercial for an obvious marlin conservation group utilizing the phrasing and branding of the White Lives Matter efforts.
As Pels writes in her assertion, "In my view, the nature of the organization is neither here nor there—both phrases and the belief systems they represent are rooted in racism and therefore problematic. Unequivocally, the White Lives Matter movement does not reflect the values of the Cosmo brand. We stand in solidarity with Black Lives Matter, and any cause that fights to end injustices for people of color."
The submit concludes, "My team and I had many long discussions about how we wanted to address this issue. We'd already printed the fashion shoot in our March issue, complete with an inset of the cover, and of course the episode had already been filmed. Ultimately what felt right was choosing not to publish the digital cover on our website or social feeds, and simply being honest with you, the audience we respect, about what happened and where we stand."
That mentioned, photographs from the shoot that includes Peter and Victoria nonetheless seem on their website.
Victoria and ABC have but to remark publicly on the matter.